关于展会About Exhibition
Shanghai international baking exhibition
The 19th China (Shanghai) Baking Exhibition in 2018, with over 500 exhibitors and professional buyers from more than 20 countries and regions, has gathered the most authoritative industry associations and media in China to display, purchase and trade matching products. It has become a year for the baking food industry in China. A great event that once could not be absent.
During the same period, the Exhibition hosted an international exchange of import and export baked food policies and laws and regulations, an international cross-border e-commerce summit, a seminar on import food labeling and hygiene standards, a forum and award presentation for innovative food and beverage development with special features, a Chinese baked food tasting meeting and a salon meeting with buyers of international tourism and catering services, etc.
The exhibition aims at hotels, supermarkets, restaurants, bars, cafes, clubs, shops and other commercial spaces, specializing in one-stop supply and solution of baked goods The professional exhibition will provide a one-stop shopping platform for exhibitors to invite nearly 10000 buyers.
展会服务Exhibition Services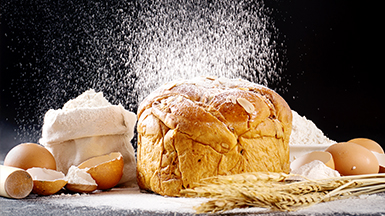 Booking booth now and enjoy early bird preference
Exhibition specialist, one-to-one VIP service
Exhibitor Center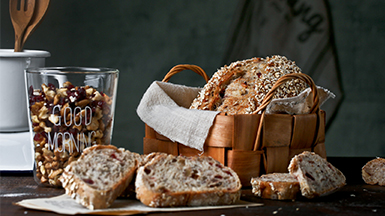 Visitor registration , on-site  mysterious gift
An annual event not to be absent for the bakery industry
Visitor service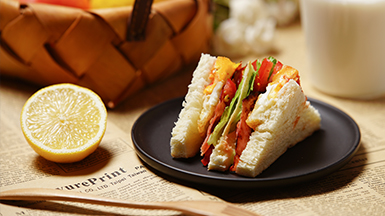 Quickly understand the exhibition information
necessary exhibition manuals to get a quick overview of the exhibition information
Exhibition Guide